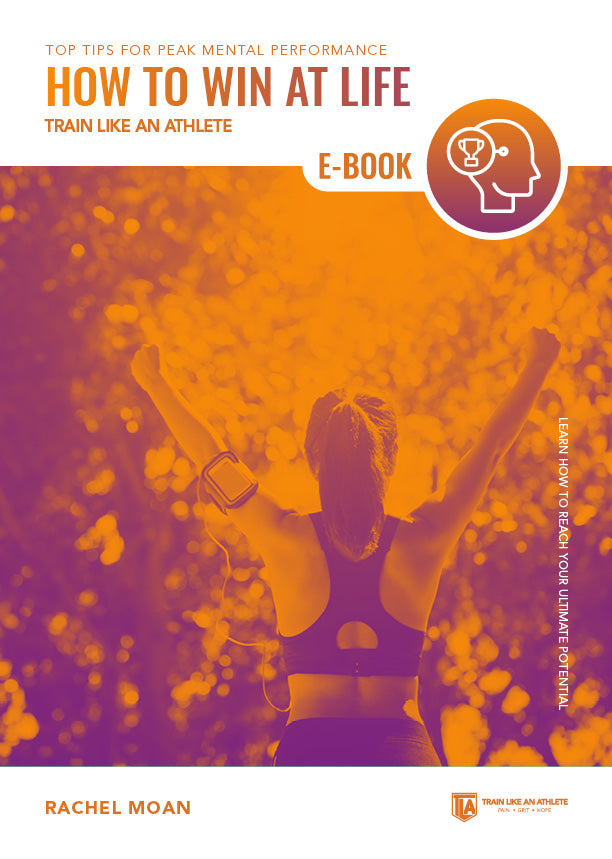 Book
How to Win at Life
£5.00
In our latest book, we give you the top tips for peak mental performance that you can use every day.

Aimed at those wanting to make an impact and reach their wildest goals, we help entrepreneurs, musicians, dancers, professionals, students, rebels, non-conformists, change makers and dreamers through their journey.

How to Win at Life is packed with game changing performance psychology from motivation, goal setting and visualisation to dealing with failure, bouncing back and increasing confidence.


How to Win at Life gives you performance psychology theory and tactical, proven advice on how to really make an impact including:

- auditions
- everyday goal setting
- how to work smarter
- a rebels view of yoga
- Vitamin D for life
- Benefits of sleep
- Loosing everything & gaining freedom 
For those who are already at the top of their game and excelling, How to Win at Life gives you innovative tips and tweaks proven to enhance more common strategies and insights into how to succeed in many other areas.
How to win at life is a down to earth, state-of-the-art guide to building your own path to ultimate success but it's not about climbing on top of everyone else or using dirty tactics to rise the top. It's a guide to have confidence in yourself, living life on your own terms and reaching the ultimate level of happiness.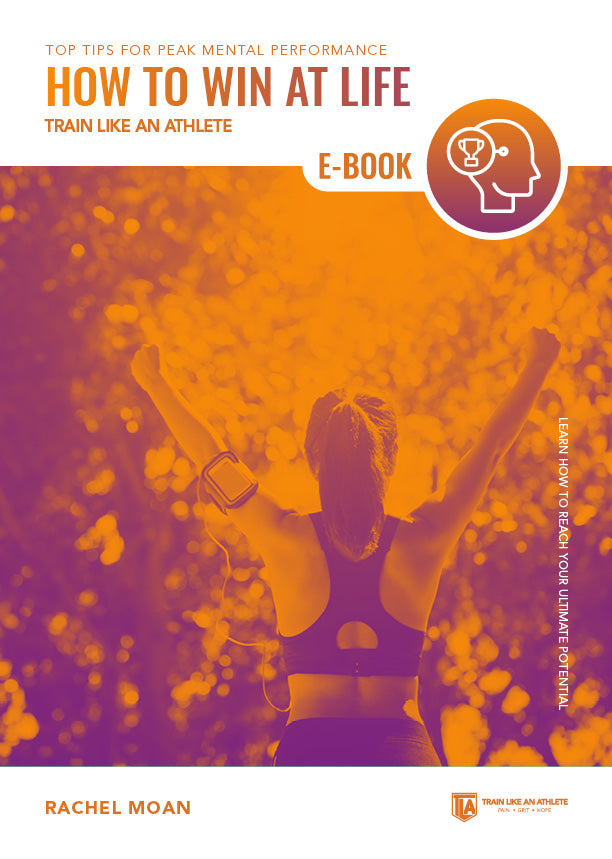 ---