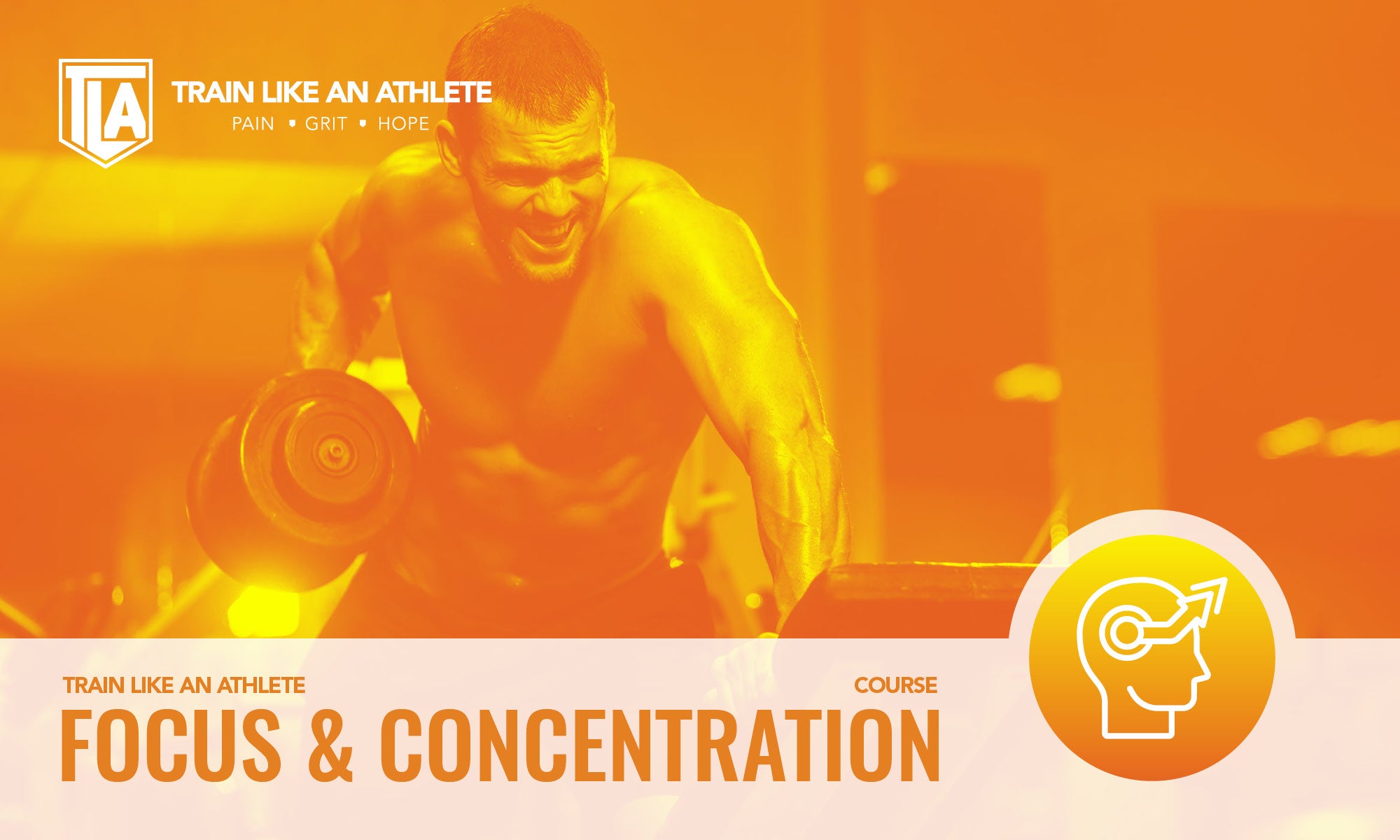 Course
The Secrets to Focus & Concentration
£5.00
The Secrets to Focus & Concentration (approximately 1 hour)
 An online course filled with practical strategies, research and assignments to help you learn the fundamentals of focus and concentration.
What you will learn about:

- How to plan and reach goals 
- Reduce procrastination
- Decrease levels of stress and anxiety
- Improve the way you approach tasks
- How to improve mental performance
- Mindfulness and relaxation
- Instilling healthy belief systems
- Increasing time management
 Summary
Performance psychology is the application of psychological principles and techniques to mental performance. It is regularly used by the world's great elite athletes, performers and business moguls.
This affordable course gives you an overview of the most prominent areas of how to increase your focus and concentration today. We've taken the best hints, tips and overviews and packed them into this short-course to give you value right now.
Learn to be in control of your own focus and what you need to focus ON in order to perform most effectively. Focus is one of the fundamental tools taught by performance psychologists and underpins success. Our minds can easily wander but for effective performance we need to know how to control those behaviours. 
We've broken down psychological concepts and research into bite-size learning areas and easy to understand language. Our assignments and tasks give you additional opportunities to practice your new skills and examples of putting the learning into practice.
FAQ
1. How long will the course last?
Approximately 1 hour with a number of assignments for you to practice!
2. How long will I have access to the course for?
Forever, literally!
3. How do I access the course?
Once you purchase and pay, you will able to access the digital download and play from multiple digital devices.
4. Who is this course for?
These are short courses for those with little to no knowledge of performance psychology. They are intended as short educational sessions to give you valuable insight for you to help develop mental skills.
5. I have good knowledge of performance psychology and I think I need something more advanced. What do I do?
That's great! Have you checked out our books or our 1-2-1 sessions with our performance psychologists?
6. I would like to purchase a number of these courses for my team - how should I do this?
Email us at info@trainlikeanathlete.co.uk for information on bespoke packages and any offers we can talk through with you to support your corporate CPD!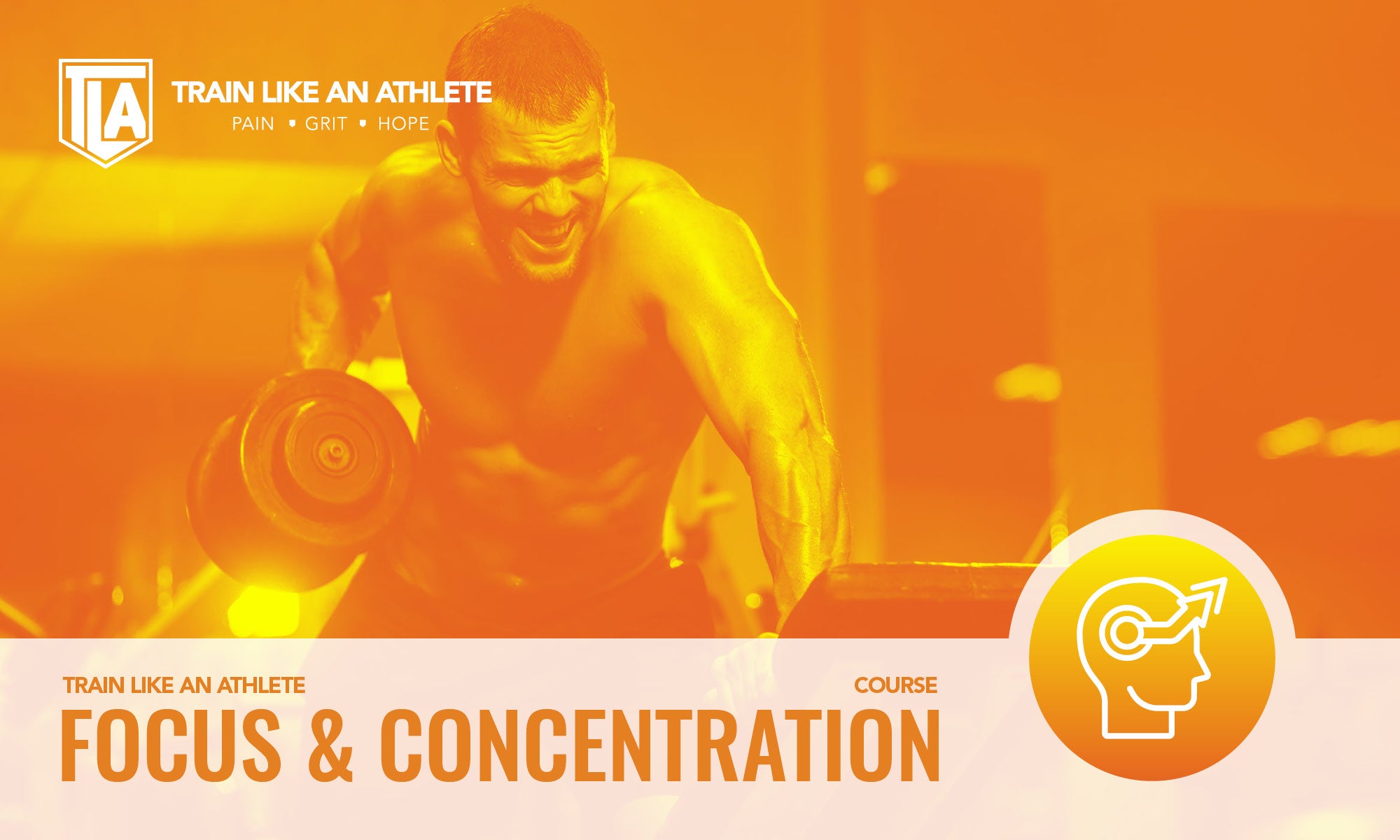 ---