About Us
More than a zoom call...
Funded and supported by Sir Richard Branson's not-for-profit company Virgin StartUp - we're trying to change the world.
We're a movement, a revolution, an angry mob and a catalyst for change. We want to share our knowledge and skills to apply sports psychology to create positive change around the world. We want to be the most affordable, innovative, accessible and disruptive self-development movement globally.
At the heart of TLA is the belief that we all deserve to be our absolute best, feel amazing and strive to reach the biggest goals we can possibly think of. Like anything, people always need support to get there and that's why we exist.
Our Team
Rachel
Moan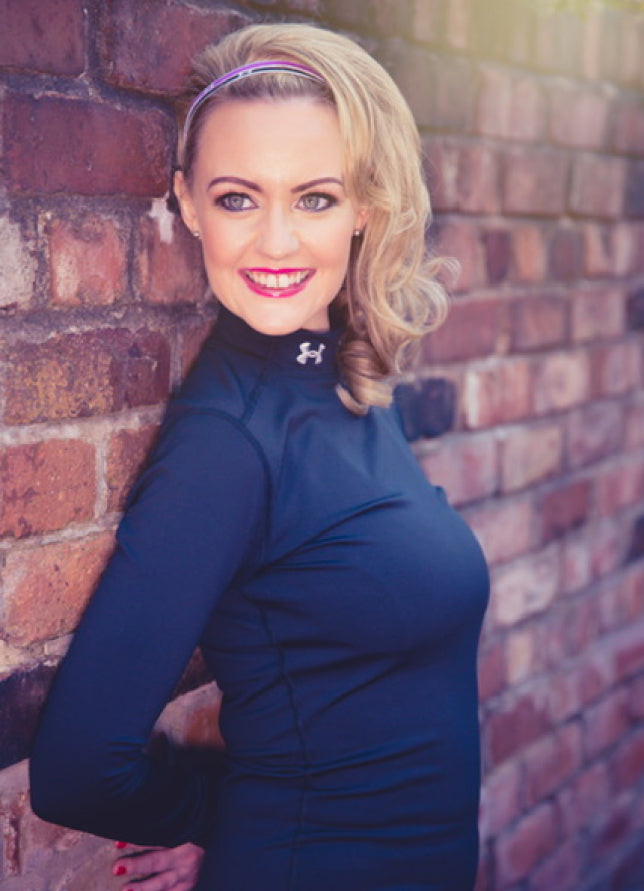 Training professionally as a dancer and performing around the UK, Rachel practiced the same mental techniques employed by professional athletes to reach top levels of performance. Rachel is now a Chartered Management Consultancy Surveyor, published writer, educator and nutritional therapist.
FIND OUT MORE
Annika
McGivern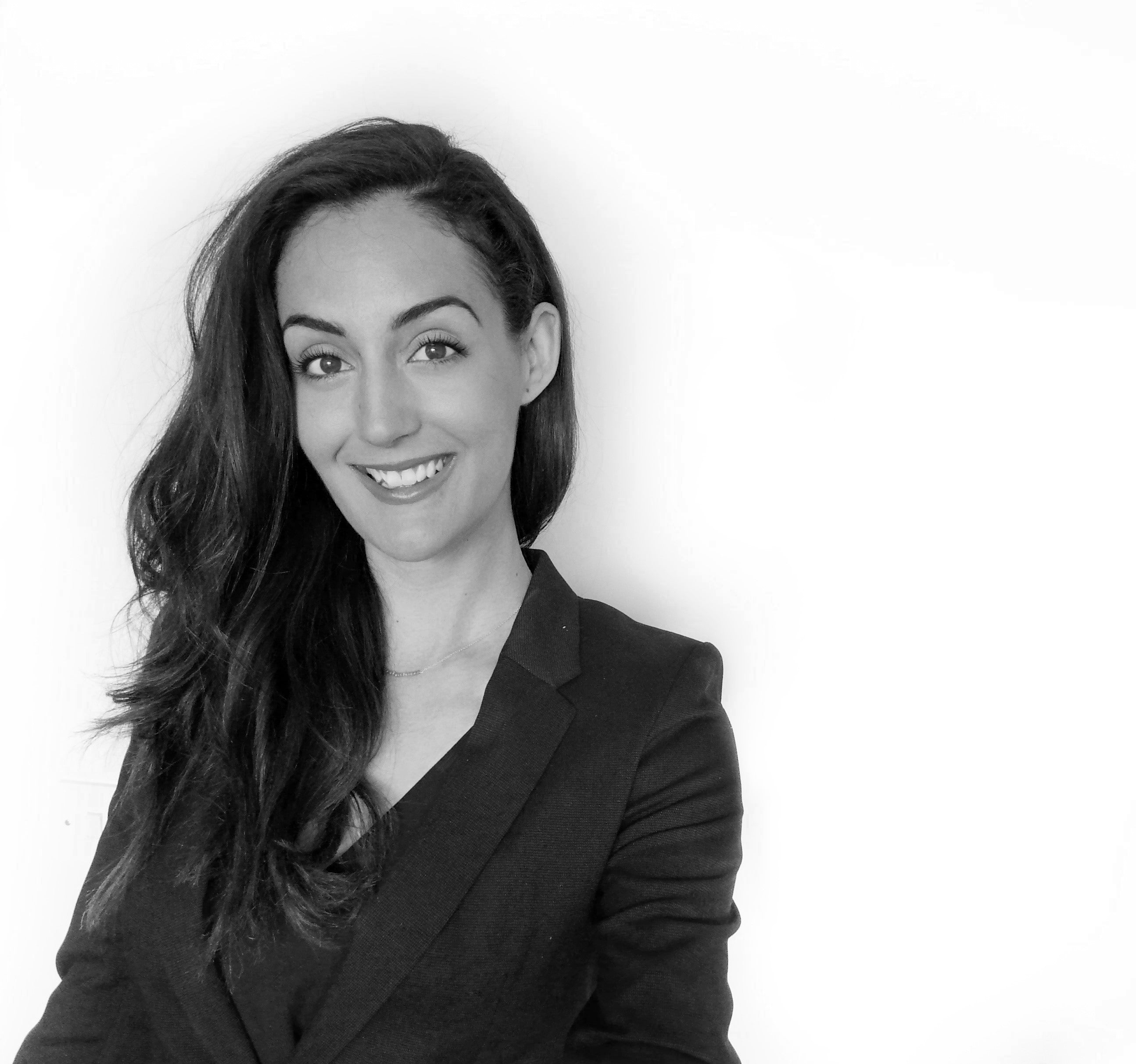 Hello! My name is Annika McGivern and I am a Mental Performance Coach. I work with athletes to help them reach their goals and get them training and competing with confidence along the way. My approach focuses on optimizing your ability to use your mind as a resource. The goal is to create successful achievement and progress without the roller-coaster of negative emotions, self-doubt, and burnout.
FIND OUT MORE