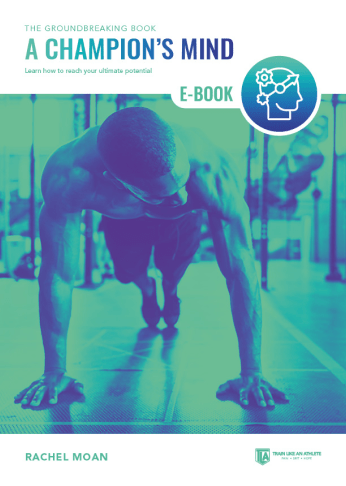 E-BOOK
A CHAMPIONS MIND
£7.97
We have always been inspired by athletes journeys and the challenges and hardships that they have to overcome. The determination, grit and mental power of those athletes is what we want to share and inspire you with.

Offering a unique perspective on how to live your ultimate life, this lively, practical and inspiring book helps you live to the max. With happiness as the ultimate goal, A Champion's Mind dissects the greatest performance psychology theories and lets you know how to amplify your lifestyle, career and self.
This book teaches you how to make a real difference to your life through sports psychology. You'll learn how to apply the principles of sports psychology to lifestyle and business and make a real change. 
With interactive worksheets, you can take action on day one and learn how to create sustainable positive change in yourself and others. The fundamentals of TLA are based on proven techniques that we see in our athletic heroes every day. You'll also gain valuable insight into team dynamics and tactics employed by the Navy Seals and the All Blacks, as well as Olympic champions.
This book can can specifically help you to:
* Recover from setbacks

* Gain confidence

* Mentor others

* Set, reach and surpass goals

* Deal with stress positively

* Learn effective nutrition tips

* Deal with negative behaviours and situations positively

* Understand and apply the athletic identity

In this book you will also learn about the integrity of athletes and how to apply this to your own life, such as:
* Health
* Lifelong learning

* Mentoring
* Personal branding
* Contributing to a greater good
This is a fresh take on self-development, rooted in proven techniques and experience that we see in our athletic heroes every day.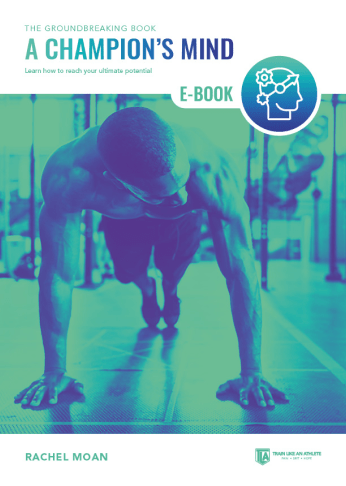 ---