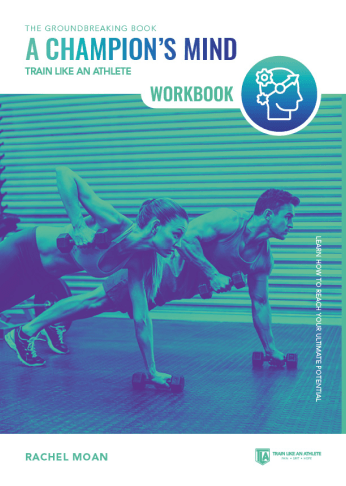 WORKBOOK
A CHAMPIONS MIND
£0.00
This is the downloadable workbook to accompany the ground-breaking book from TLA - A Champions Mind.
Inside you will discover tried, tested and perfected advice and templates on goal setting, personal contracts and stress.
A Champions Mind teaches you how to make a real difference to your life through sports psychology. You'll learn how to apply the principles of sports psychology to lifestyle and business and make a real change. 
With the interactive workbook download, you can take action on day one and learn how to create sustainable positive change in yourself and others. The fundamentals of TLA are based on proven techniques that we see in our athletic heroes every day. You'll also gain valuable insight into team dynamics and tactics employed by the Navy Seals and the All Blacks, as well as Olympic champions.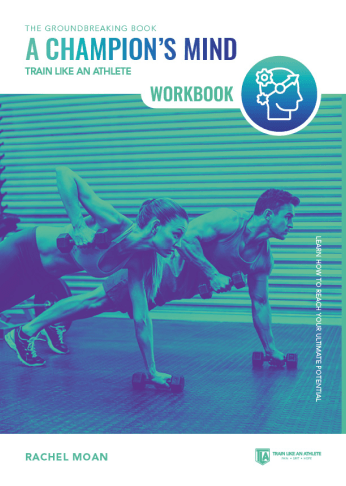 ---