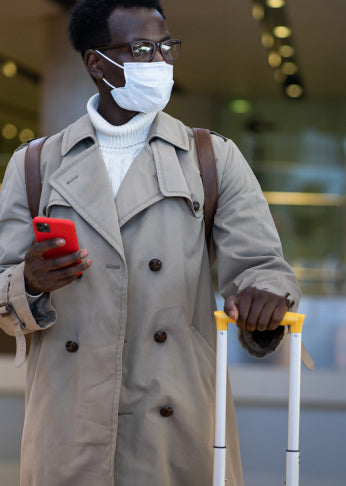 MIND PLANS
LOCKDOWN: THE MINDPLAN
£0.00
HOW TO MENTALLY SURVIVE THE CORONA VIRUS LOCKDOWN!    

Our Mind Plan series help you plan, motivate, track and repeat the mental processes you need to thrive.

Our FREE Mind Plan for Lockdown gives you:

- Pre-Mind Plan exercise

- 5 mental workouts including emotional goal setting, finding inspiration, focus and concentration, stress and anxiety and taking time out

- Reflection exercise

- Downloadable goal sheet/weekly plan

Whilst the book isn't specifically about medicine, it is about how you can effectively use your brain and mental processes to the very highest level to enable you to become the very best version of you.

Did we mention it's FREE?!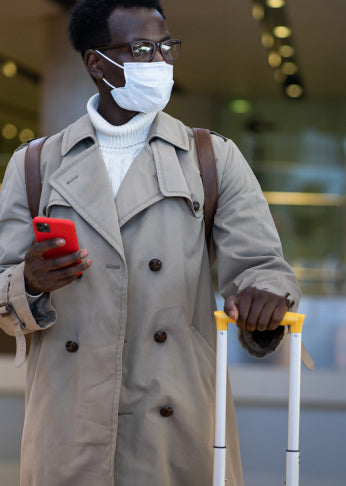 ---