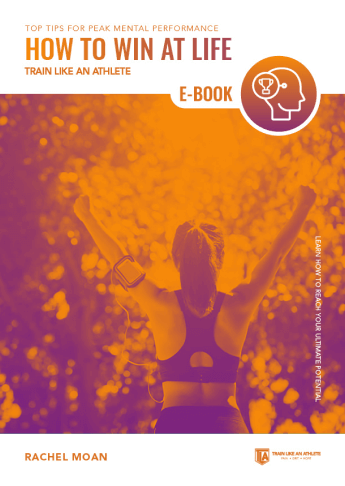 E-BOOK
HOW TO WIN AT LIFE
£5.00
Performance psychology for rebels, change makers and dream makers.
In this new book, we give you the top tips for peak mental performance that you can use every day.
Aimed at those wanting to make an impact and reach their wildest goals, we help entrepreneurs, musicians, dancers, professionals, students, rebels, non-conformists, change makers and dreamers through their journey.
'How to Win at Life' is packed with game changing performance psychology from motivation, goal setting and visualisation to dealing with failure, bouncing back and increasing confidence.
In the second half of the book, we share some of our favourite insights and applications of our unique blend of performance psychology, including:

- auditions
- everyday goal setting
- how to work smarter
- a rebels view of yoga
- Vitamin D for life
- Benefits of sleep
- Loosing everything & gaining freedom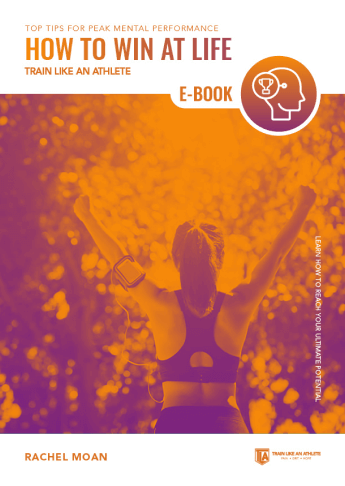 ---